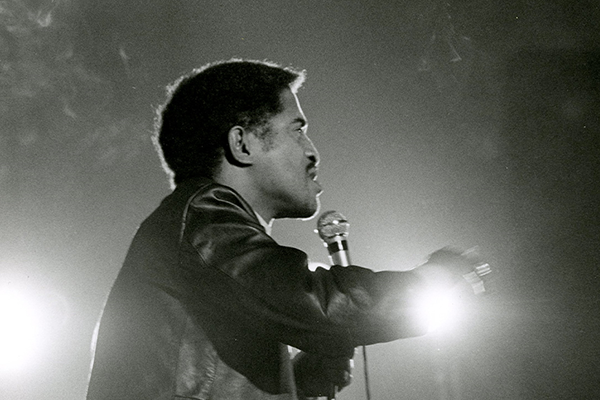 From entertainers like Sammy Davis, Jr., and former U.S. president John F. Kennedy, to novelists, poets, and athletes, La Salle's campus has welcomed an array of famous figures. Check out the University's noteworthy guests, the latest in a feature series celebrating La Salle's 160-year history.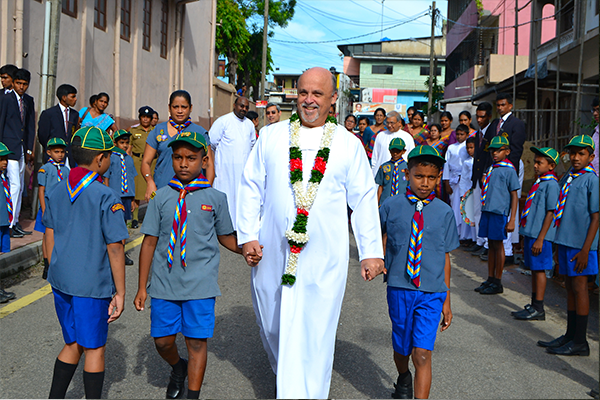 Years ago, Brother Robert (Bob) Schieler, '72, FSC, Ed.D., never would have envisioned himself leading the largest order of religious Brothers in the Catholic Church dedicated to education of himself as a leader. Read a Q&A with alumnus and Trustee Brother Bob about life as (and after) his global leadership role with the Brothers.
Featured events
SNHS Career Fair
Friday, 1-4 p.m.
Visit Founders' Hall Atrium for a career fair open to students in the School of Nursing and Health Sciences.
Swimming vs. Monmouth
Saturday, 12 noon
The men's and women's teams host a meet at Kirk Pool.
Mass
Sunday, 5 p.m.
Celebrate Mass on the fifth Sunday of Ordinary Time in De La Salle Chapel.
Lunchtime yoga
Monday, 12:30 p.m.
Head to the Union Music Room for this session.
Explorer Café
Tuesday, Feb. 14, 3:30 p.m.
Mark your calendar: This interactive Explorer Café, in Holroyd Hall's atrium, is a courtroom simulation examining whether former President Trump has violated U.S. statutes. Professors Mark Thomas, Ph.D., and Nicholas Staffieri, J.D., will serve as the prosecuting and defense attorneys—and you are the jury!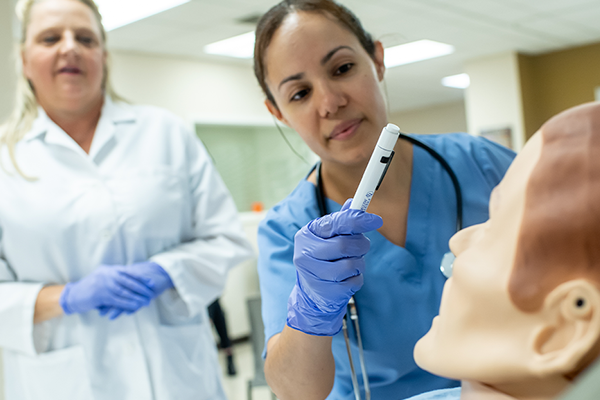 In January, reporters throughout the region wrote about the University's newest academic program partnership for future nursing majors and La Salle's efforts to end food insecurity. Here are the news clips.
Access the Basket
La Salle's on-campus food pantry in St. Benilde Tower is available every Tuesday, Wednesday, and Thursday, plus once Saturday each month. Register through Canvas for hours of operation.